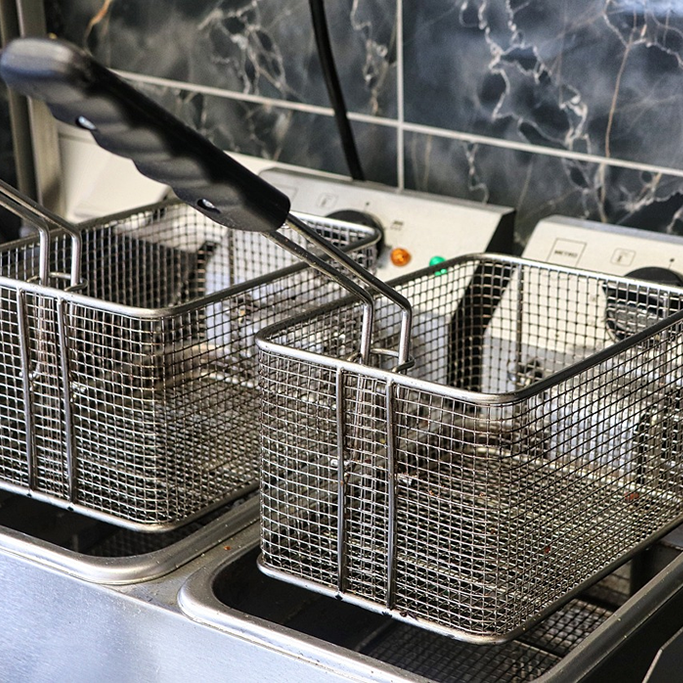 Deep Fryers
Crispy delights on the go! Explore our blog for expert tips and recommendations on choosing and using deep fryers for mouthwatering results. Fry like a pro!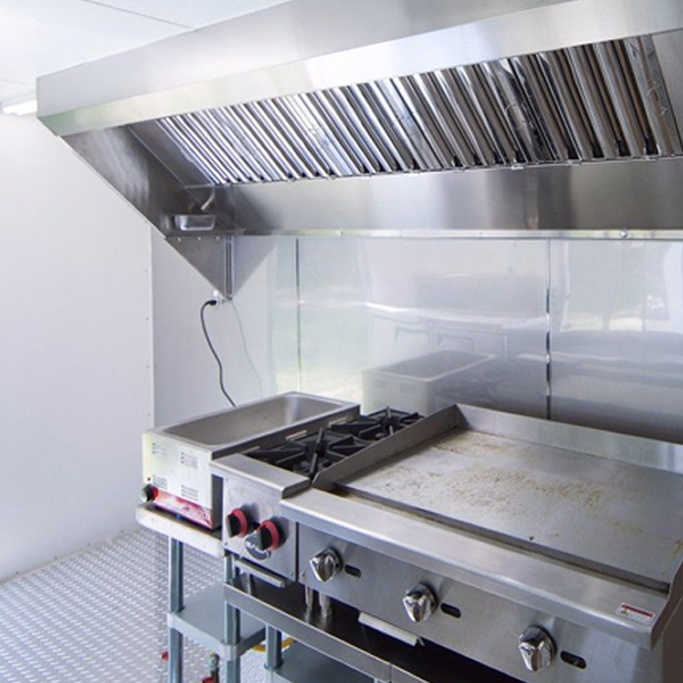 Exhaust Fans
Keep your food truck kitchen fresh and smoke-free. Discover the power of efficient exhaust fans with our blog's expert insights and recommendations. Breathe easy!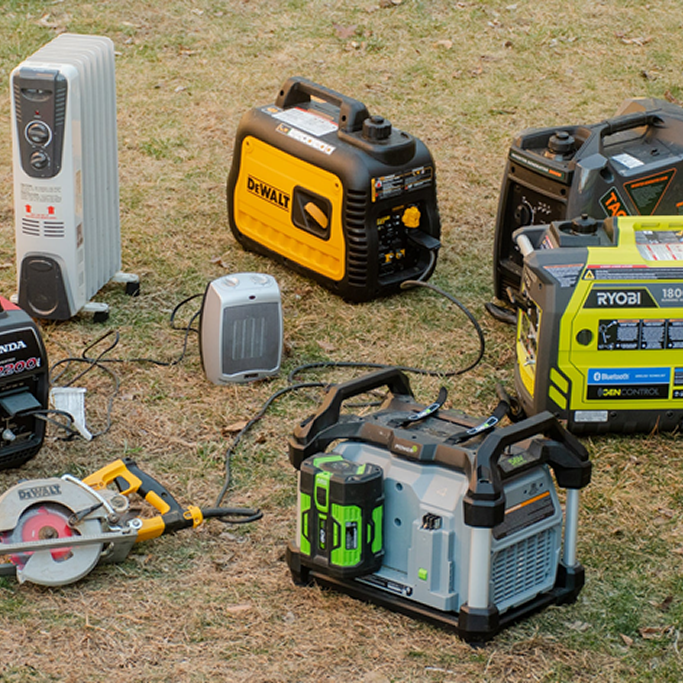 Generators
Power up your food truck adventures! Explore our blog for insights on reliable generators that keep your mobile kitchen running smoothly. Fuel your success!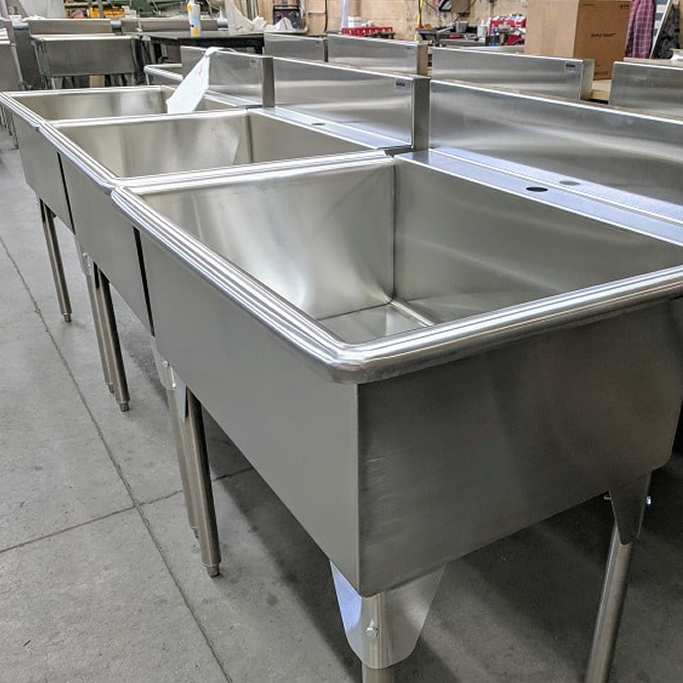 Sinks
Clean and efficient food truck hygiene. Discover our blog's tips and recommendations for choosing the perfect sinks for your mobile kitchen.
Refridgeration
Keep your ingredients fresh and your food truck thriving. Explore our blog for refrigeration tips and recommendations to ensure optimal storage and quality.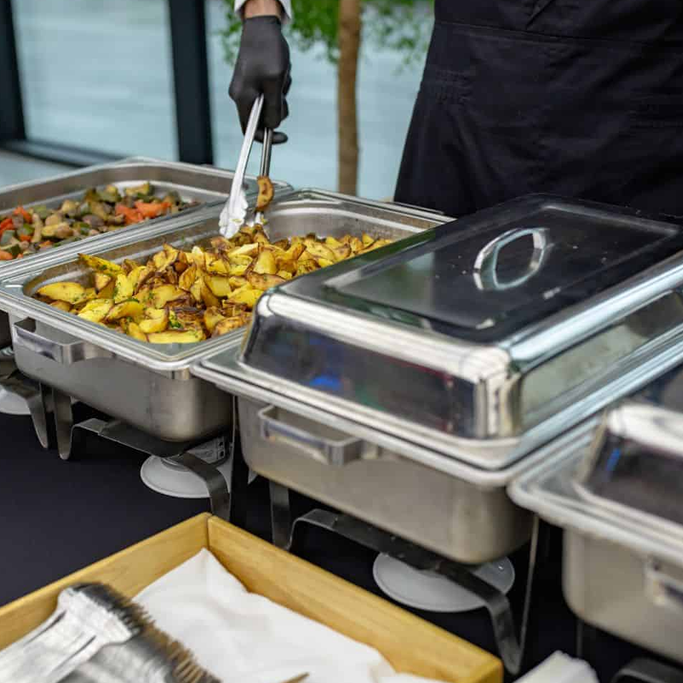 Food Warmers
Serve up hot and delicious dishes on the go! Discover our blog for insights on food warmers that keep your food truck offerings at the perfect serving temperature.
Best Catering Food Warmer
When it comes to catering events or transporting food for large gatherings, having reliable equipment is essential. One item stands out that ensures food stays fresh, hot, and safe during transit and that is the Carlisle 'Cateraide' Insulated Catering Food Warmer. In this blog, we'll delve into the features and benefits of this catering equipment, highlighting why it's the ultimate companion for your catering needs. Continue Reading . . .
We found the Carlisle 'Cateraide' on Amazon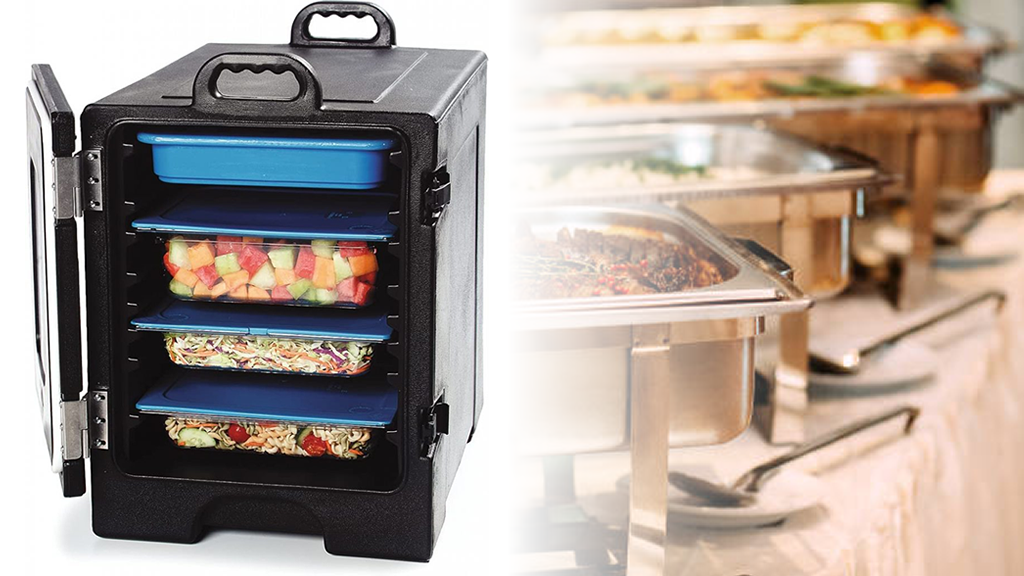 At the time of this writing the price of this item was $302. And had an Amazon rating of 4.6 stars.
All about Food Truck Equipment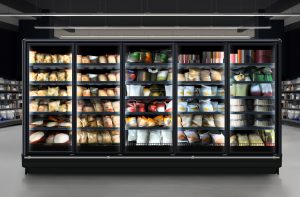 Choosing the right refrigeration system for your food truck is crucial to ensure the freshness and safety of your ingredients and products. With a wide
Read More »