We help
Food Truck Owners Maximize Profits, Slash Workload, and Build a Fun, & Convenient Relationship With Their Customers
[ For Food Truckers, By Food Truckers ]
You can now have a fully customized app, built for YOUR food truck, in both app stores, AND it's ridiculously affordable!
We'll walk you through our platform step by step and show you exactly how we can 2x, 5x, or even 10x your productivity with a custom app. Simply request a FREE (& quick) demo below, and we'll get in touch with you
Multiply your Sales and Increase Customer Engagement Now!
As a Food Truck owner, I know firsthand how tough it is to market and find new customers. Especially when every restaurant in town has an active Social Media page and a staff that can help them with marketing.
I spent months trying to figure out a strategy that could help me generate the sales I wanted, but without a dedicated staff, or taking time away from running my actual business— there was no way to get it done.
So, I decided to build one.
And that's where OrderUp Apps comes in . . .
Hello, my name is Simon
I developed the OrderUp platform to overcome these challenges for my own Food Truck. Naturally, I used Social-Media channels, and I still do. But, Social-Media can be challenging in itself, with customers just scrolling right on past your post, or more often, they see your post but it's too late!
I wanted a way to easily reach and engage our customers directly, without any third-party apps/systems.
Before OrderUp Apps, there were no options for us to easily promote our brand, or share our event schedule directly to our customers.
So, I took matters into my own hands, I built our own branded app available in both app stores and started handing out QR code cards (We now include 500 free QR cards with each subscription — you'll see why in a second)
In just about 60 days, our app had grown to 500+ downloads and we started seeing a massive increase in our sales and order frequency. Thankfully, we also saw a drop in the number of phone calls asking about menu items, opening hours, and food availability (Thank God!)
Once I saw how well the strategy performed, I knew that other Food Trucks and even restaurants would need this, and so— Order Up Apps was born.
Here's what you'll be getting:
– Fully Branded and Custom Built App
You're not just getting a way to take orders remotely, you're getting a new line of communication that puts your brand front and center and sets you apart from your competition.
We'll build an app that fits your business perfectly, with as many or as few features as you need based on your pricing level.
– Engage, Update, and Build Deeper Connections with Your Customers
By keeping your customers up to date more frequently, you'll give them more insights into how you work, and more opportunities to connect. Reach your customers at the right time (if your relying on Social-Media alone, it could be too late when they finally see your post!), share your exact location with GPS (yes, we have a GPS Location feature too), and update them instantly on menu specials and events via Push Notification and even Text messaging.
– Stand out by Saving Your Customers More Time and Stress
Not everyone has time to stand in line and wait for their order. As a matter of fact, in the current economy— most people don't. Help your customers skip the line, by letting them place their orders in advance.
You can even send them push notifications a few minutes before their food is ready, so they can arrive perfectly on time to collect.
– Smooth Integration with your Square POS
We are proud to be partnered with Square. Your new app integrates with your Square account so every order placed through your app can be sent automatically to your kitchen printer or, to your Kitchen Display System. (Yes, we also have a built-in KDS feature)
– A Single, Low, Monthly fee
We know firsthand how much delivery and transaction fees can slash your income. So we keep things simple with a single, low, monthly fee. No surprises, no hidden fees, just a single, predictable expense that multiplies your sales. It's kinda like having an extra employee, without the major expense & headaches!
DoorDash Delivery Without the Fees
We have a special partnership that allows us to facilitate delivery orders through DoorDash (and other delivery services) without the high delivery fees.
This means you can have DoorDash drivers pickup from your Food Truck and deliver to your customers, without having to pay the high DoorDash fees!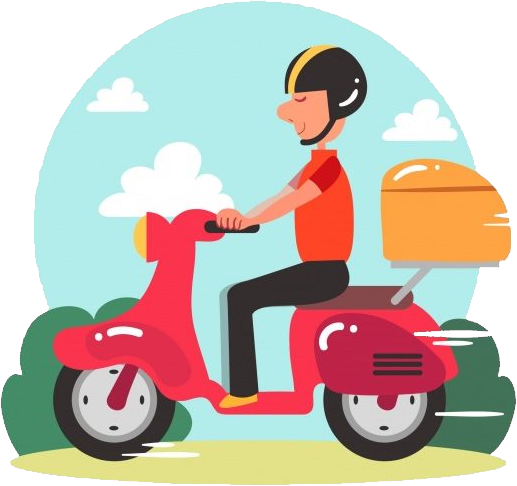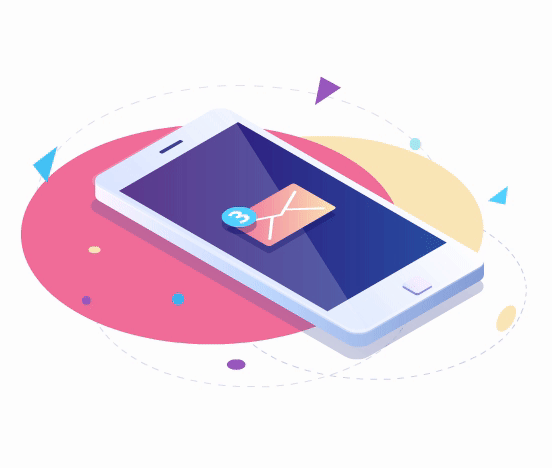 Your customers will enjoy the convenience of ordering from your app
Your customers or more likely to respond to a Push Notification and/or a Text Message than a post in their a Social-Media feed.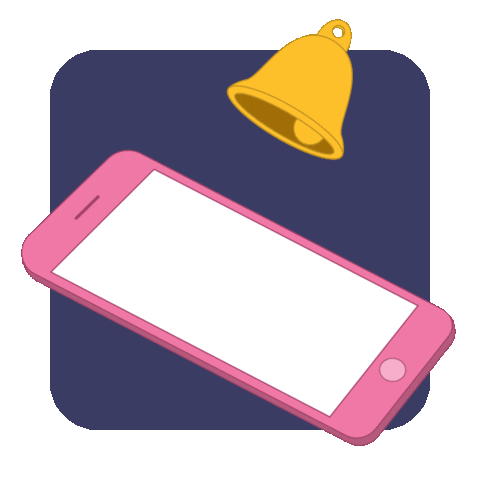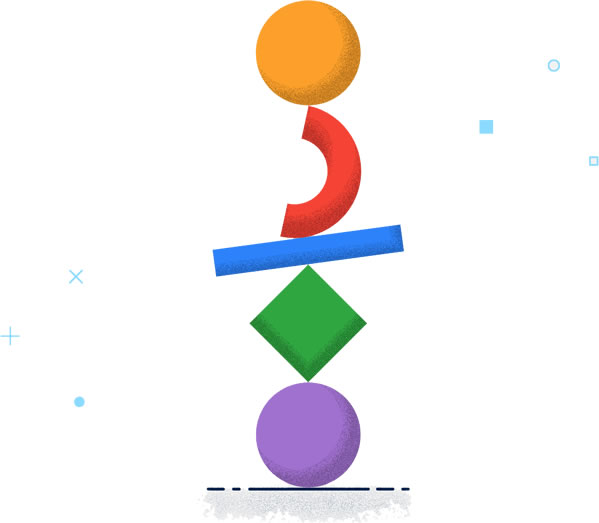 Don't overwelm yourself with more orders than you can handle. Our Order Stacking feature let's you add a minute or two between pickup/delivery times, so not everyone is expecting their order to be ready at the same time!
Never let your customers forget, or just not know where you're parked!
With our GPS Tracking feature they'll always know exactly where your at. No more guessing! And, No more phone calls asking where your at!
Setup is a breeze, simply download our Traccar Client App and enable!
GPS Tracking automatically disables when your app is closed . . . We don't want your customers following you home . . .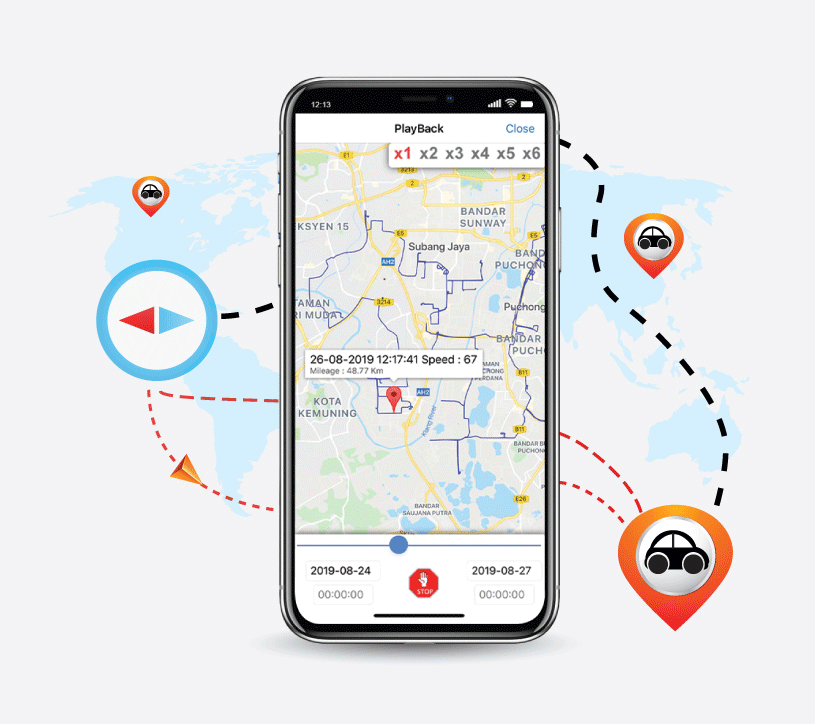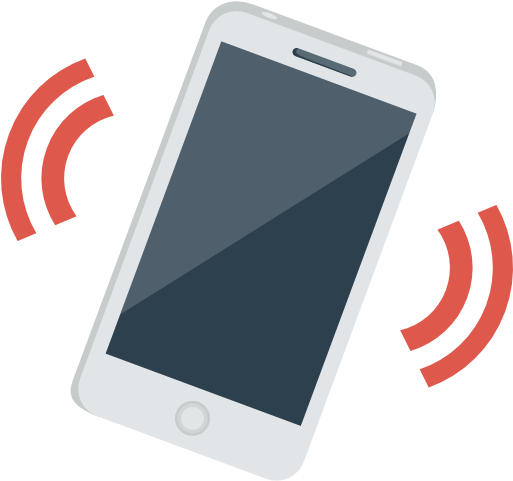 Interactive Voice Response System
Let our platform intercept and handle all your incoming phone calls with our built-in IVR (aka call-tree) system!
How can having an app for my Food Truck benefit my business?
Watch the videos below and let a few of our clients explain why!
"Our OrderUp app has been a godsend to us"
"Our app has boosted our sales by at least 30%"
"The integration with our Square POS has been great, they've gone above and beyond for us"
Our custom apps are trusted and used by countless vendors and restaurants to optimize their business operations. OrderUp Apps constantly strives to help simplify the process of ordering for our valued food truck & restaurant clients.
We looked high and low for an app developer, but time and costs were crazy. Then along came OrderUp Apps. Mike and team have been incredible. Not only do they look at the needs of your specific situation, and show you how to apply their platform, but they have been more than happy to build out additional tools to expand the use of their base app platform. Time, cost and service...they check all the boxes.
Orderup has helped us grow our curbside and carryout business at all of our brick and mortar locations as well as our food trucks! The developers are exceptional to work with and have created an app that works perfectly for our business. It was an easy set up process and the system is simple to use. It was a great decision for us. Highly recommend!
We're giving away Free high-converting websites with every new Pro account signup. Just mention this special when talking with your account specialist
* This special deal is exclusively for new OrderUp customers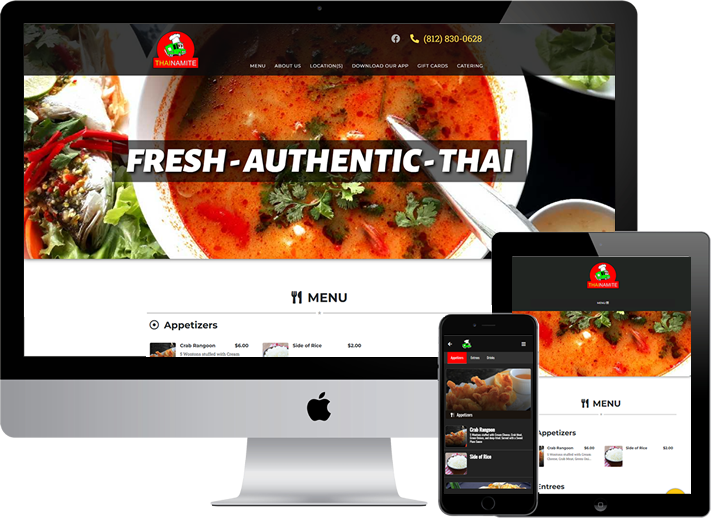 Most frequent questions and answers
Having an App comes with many benefits for your business. It keeps you in direct contact with your customers, allowing you to connect on a deeper level. Sending them coupons and location updates will not only boost your sales, but also set you apart as a Food Truck that they enjoy interacting with. Be sure to check out our Features and request a demo to gain a first hand look at what an App will do for your business.
Our Apps and web ordering plugins connect directly to your Square or Clover account. You don't need to get any special devices or upgrades.
* We highly recommend using Square. Some features may not be available with a Clover integration
NO. NO, & NO. There will never be ANY transaction or delivery fees when you use our products! Being Food Truck owners, we understand how much all the 3rd party delivery and transaction fees can eat into your profits! We have a flat monthly fee for our paid plans with no contracts locking you in. This means you and your customers will not have to pay extra fees, ever.
Yes, we will take care of everything from start to finish on your new App. We designed our Apps for non technical people to be able to easily design and use in the field. So if you're a DIY kind of person it's super user friendly to update and manage. But if you're a more hands off and busy with other things, we'll get it all setup for you and make your life easy!
Absolutely! Our Apps are intended for Food Trucks because they have special features geared around the mobile cuisine business model. But we also cover everything you need for a restaurant, and then some. In fact many of our Food Truck customers also own a restaurant.
As soon as you sign up, we will begin uploading your App to the Google and Apple stores for your customers to download to their phones. This usually takes 24-48 hours. As soon as it's available for download, you can begin letting your customers use it!
Ready to boost your Food Truck to the next level?
Multiply your Sales and Increase Customer Engagement
We'll show you how. Schedule a free demo now!
Let us rock your food truck world with one of our amazing plans!
Pro
Dedicated Account Manager