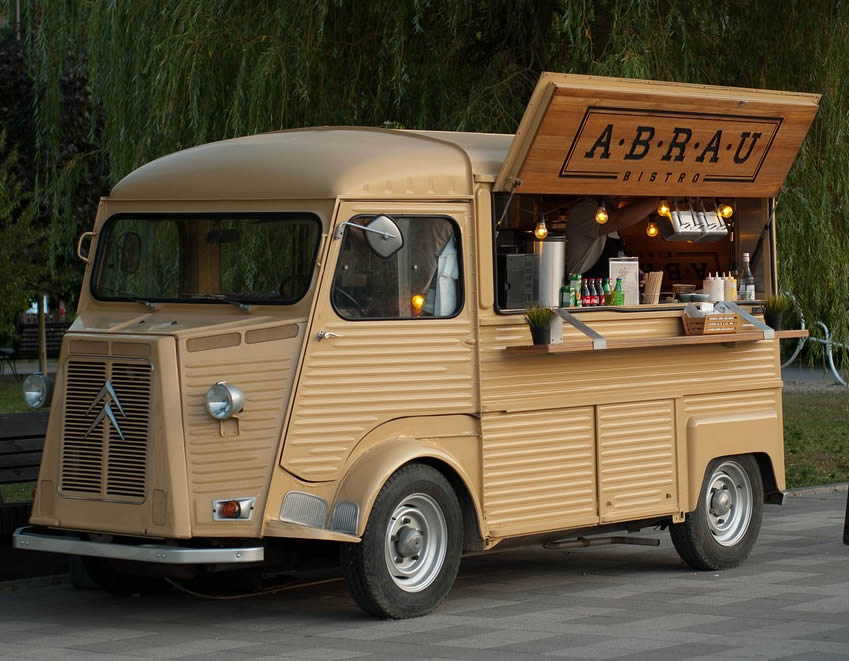 Starting a Food Truck Business
Embark on your culinary journey with confidence by exploring our comprehensive guide to starting a successful food truck business.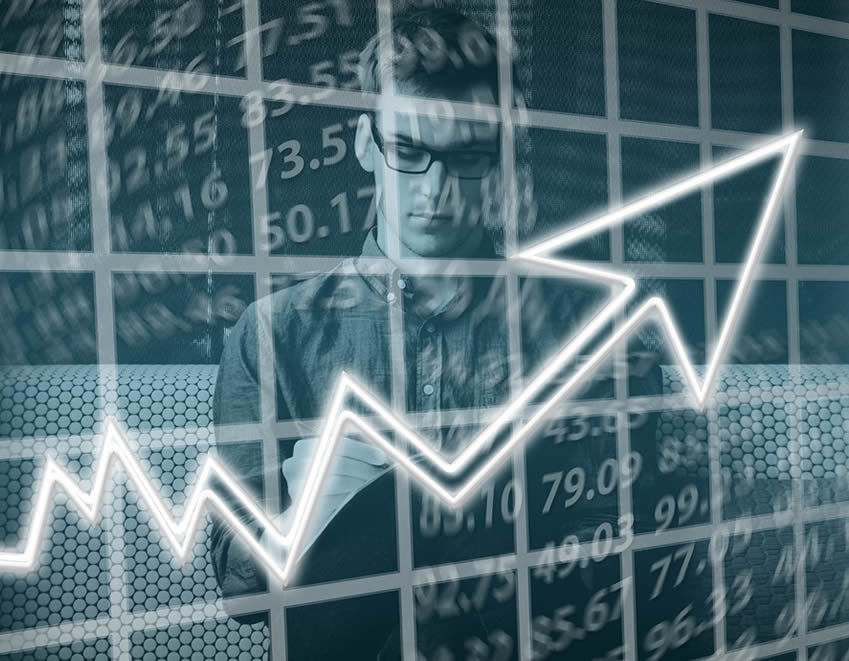 Food Truck Marketing
Discover effective food truck marketing strategies to attract and engage customers. From social media to branding, elevate your food truck business with expert marketing tips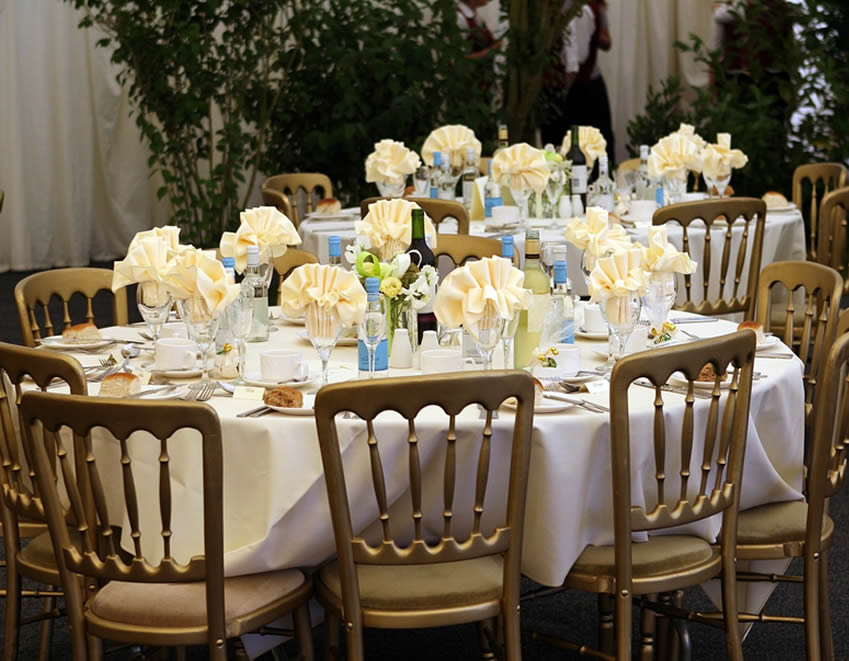 Food Truck Events and Catering
Discover the ins and outs of food truck events and catering in our informative blog. Learn how to maximize opportunities and cater to your customers' needs
Why Your Food Truck Business Needs a Mobile Ordering App

Are you looking to expand your food truck business and increase your customer base? Yeah, that's a silly question! Discover the benefits of having a food ordering app for food trucks, as it can be a smart choice to achieve your business goals. In this blog post, we'll explore why mobile apps are essential in today's market and how they can transform your food truck business.

The Advancing Customers:
Customers are evolving with technology, and their habits are changing accordingly. From booking taxis to ordering food, the way we engage with businesses has transformed. Food trucks offer an innovative way of ordering food, and when combined with the advantages of food ordering apps, the results can exceed expectations.

Benefits of Apps for Food Trucks:
Looking at the food industry, we can see a multitude of mobile apps. There's a reason behind their existence: keeping customers connected to restaurants and food trucks. With a food truck mobile ordering app, customers can easily order their favorite dishes, while owners can expand their business reach.

Bridging the Gap:
Customers may not always be aware of the catering services your food truck offers, and discovering the price list can be another hurdle. A food truck mobile ordering app bridges this gap by providing all the necessary information and even enabling GPS tracking, allowing customers to locate your truck effortlessly.

Embracing Paperless Transactions:
Join the growing trend of paperless transactions and reduce your carbon footprint. With a mobile app for your food truck, you can conveniently check daily sales, expenses, and inventory. Seamlessly manage your business operations and plan for the future with ease.

Menu at Your Customers' Fingertips:
Engage your customers by offering them the convenience of accessing your food truck's menu right at their fingertips. Let them browse through your offerings and make you their go-to food ordering source. Having a comprehensive menu with prices readily available gives you a competitive advantage.

Enhanced Experience and Brand Visibility:
Having a dedicated app for your food truck builds trust in the market and enhances the overall customer experience. It allows you to reach customers far and wide, regardless of their location. Target specific areas and watch your brand visibility soar.

A mobile ordering app for your food truck is more than just a trend—it's a powerful tool to boost your business. By embracing technology and offering a seamless customer experience, you can take your food truck venture to new heights. Don't miss out on the opportunity to enhance your visibility, increase customer engagement, and streamline your operations with a food truck mobile app.
All About The Food Truck Business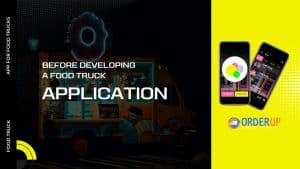 The love for fast food is undeniable nowadays, even though health experts suggest a lower consumption of junk items. People want cheap and tasty meals
Read More »