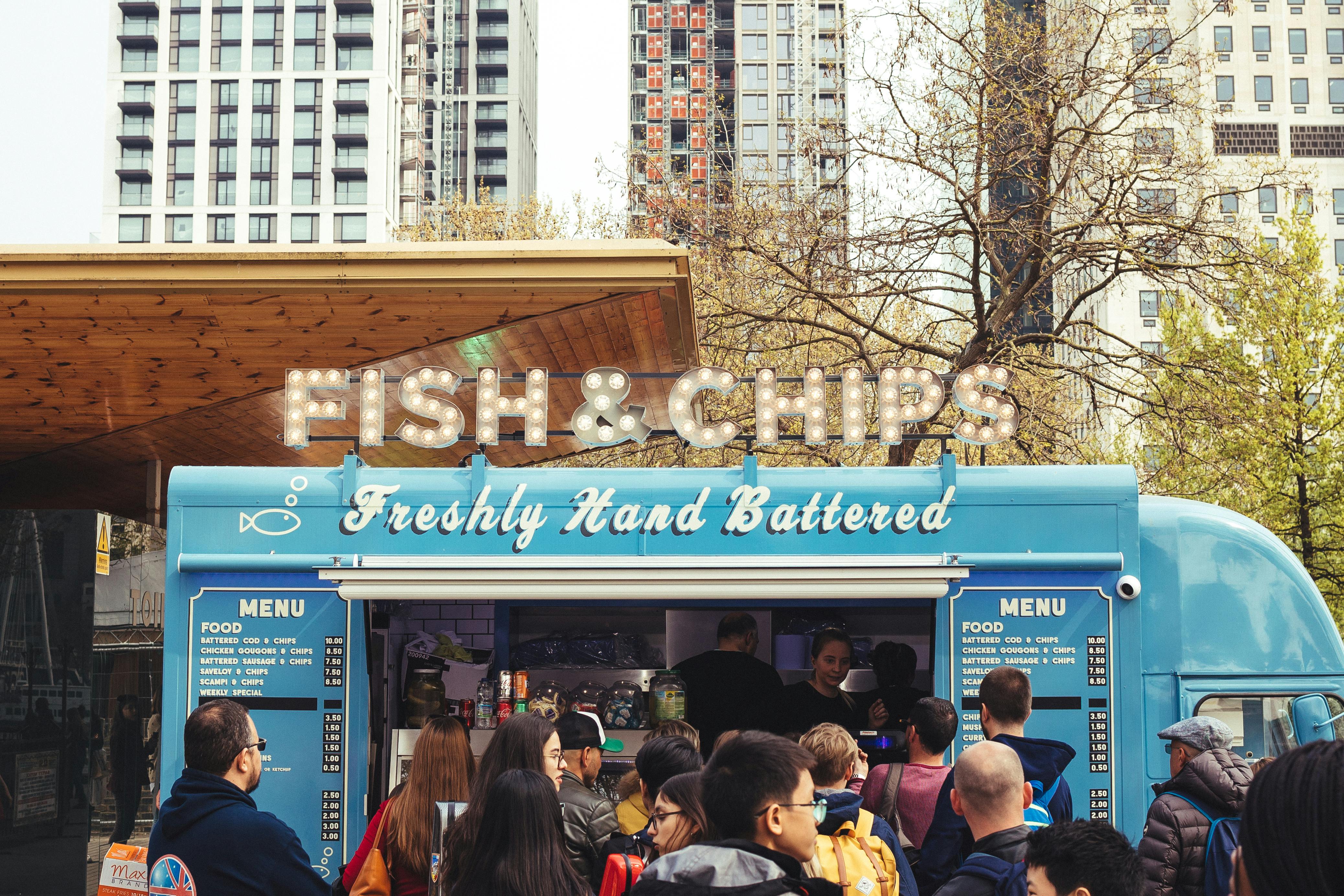 Food trucks have long been a staple of the culinary scene, and the market is still continuing to grow. A market report from RationalStat states that the US food truck services market was valued at $1.3 billion in 2023 and will grow at a rate of 6.8% from 2023 to 2030. With the demand for food trucks going strong, it's more essential than ever to ensure that you're maximizing your revenue. When it comes to revenue for your food truck, consistently having a large number of customers every day seems like the straightforward solution to success and profitability. However, without the proper monitoring, tracking, and analyzing of your revenue and what it takes to keep your food truck running, it'll be much harder to manage your costs and ensure you're still making a solid profit. Revenue management can be a key aspect of your food truck business.


What is revenue management?
Revenue management is a business technique that ensures business owners can optimize inventory and maximize profits. It's a crucial practice to make sure the right inventory reaches the right customer at the right price through the right distribution channels. Having an organized revenue management system keeps customers satisfied and costs low, so you can benefit from your profits.


Revenue management tips


Streamline your strategy
Making good food is one thing, but you also need to consider pricing, your target audience, your location, your marketing, and more to be able to generate more revenue. You can test out different strategies every so often to determine which brings the most revenue and keeps your cash flow positive. Monitoring the revenue results of these different strategies can help you gather data you can use to make changes or cut costs when necessary. As Insider's insights on POS systems for food truck owners note, things like cloud-based POS systems and analytics software have been helping food truck owners with payment processing, operations management, supply-chain security, and inventory control. An efficient POS system can smoothen processes and elevate business for increased revenue and easier data tracking, which can be crucial when streamlining various strategies to earn more profit.


Consider automation
As a food truck owner, you may be dealing with revenue streams from orders at your truck, online orders, and other channels, so it can be a struggle to manage. Manual processes may not be useful for aggregating and grouping the data in a way that allows for the proper analysis and reporting required for modern revenue management and recognition. As such, many turn to technology to help streamline and automate key processes. Revenue management software provider SOFTRAX highlights how this tech provides a high level of automation to advance functionality toward continuous accounting. It allows for the modernization of enterprise systems, so there's less need for manual processing and things like spreadsheets that can be prone to human error.


Use a custom food truck application
Technology has been influencing the food and beverage landscape, food trucks included. Our post on "The Future of Food Trucks: How Technology is Changing the Game" emphasizes how data analytics and customer insights, online presence, and contactless payments are a few of the ways tech can shift food truck operations. Even with all the technology out there, finding an app or software that meets all your needs for food truck operation and revenue management or tracking may be difficult. As such, using a custom OrderUp food truck app can be key for maximizing revenue and sales while organizing everything into one platform. You can benefit from earning more from online orders and customer engagement while keeping an eye on how much you're earning, allowing you to adjust your strategies for revenue management and generation.