The New Kiosk System From OrderUp Apps: Enabling Food Truck Owners To Enhance Their Customers Experience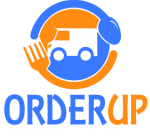 Are you a food truck or restaurant owner
We've got something even Better
🚀 The Power of a Web-Based Kiosk
Traditional kiosks have their limitations, allowing only one person to place an order at a time. This often results in long lines, frustrated customers, and missed revenue opportunities. Additionally, traditional kiosks can be expensive pieces of equipment that are susceptible to damage, which can lead to unnecessary costs for your business.

Our Web-Based Kiosk for Food Trucks and Restaurants changes the game. Imagine a kiosk that can serve multiple customers simultaneously, making the ordering process swift, efficient, and enjoyable.
Customers scan your custom QR Code
We design for you a personalized QR Code tailored to your brand, You can seamlessly integrate this QR Code into your print materials, signage, and various promotional items, allowing your customers to access your Kiosk effortlessly.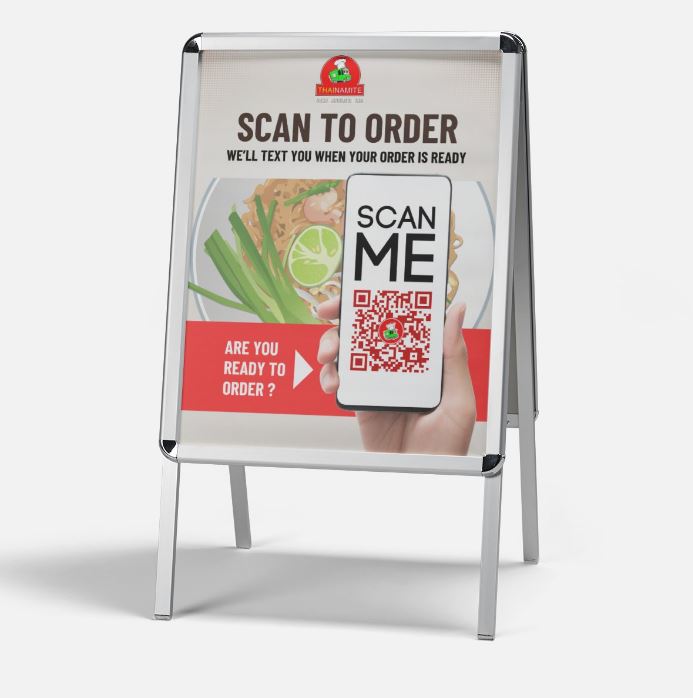 Customers order directly form their own device
Our team develops a custom web-based kiosk, designed for your brand, that you control from your own private Portal. Best of all, more than one person can order at once!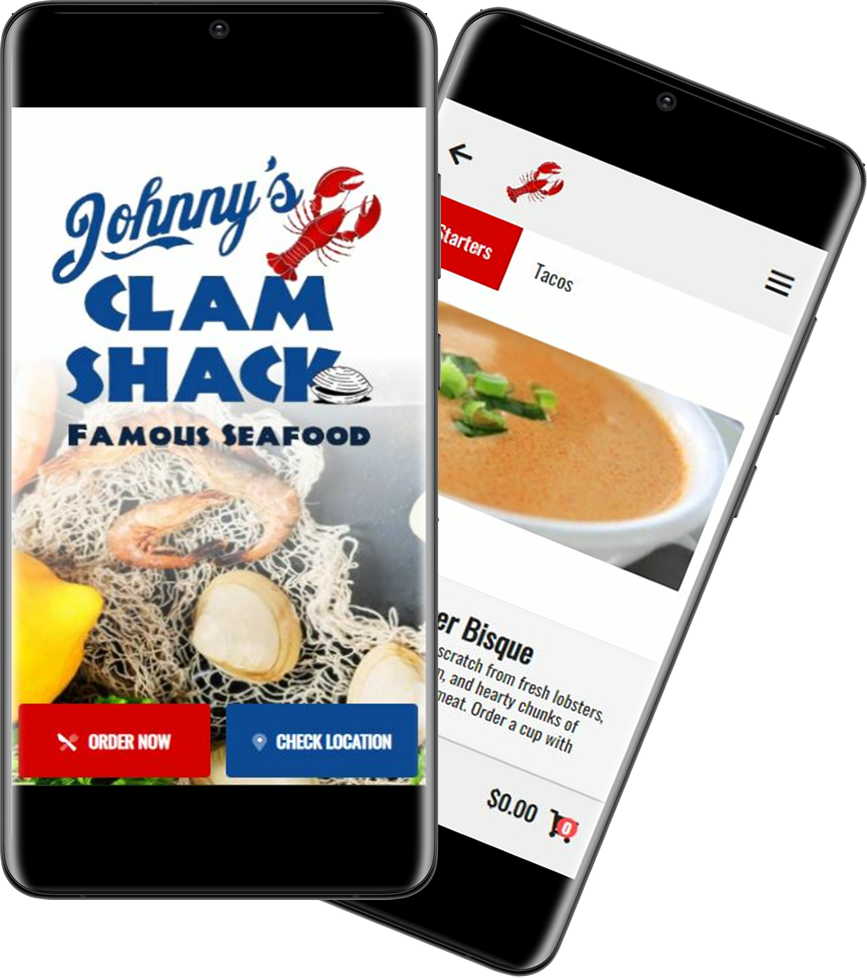 You send Text Message when order is ready
Our system let's you send 'Order Ready' notifications directly from our Portal. As a bonus, these notifications can be triggered when you mark an order as 'Ready' in your Square dashboard.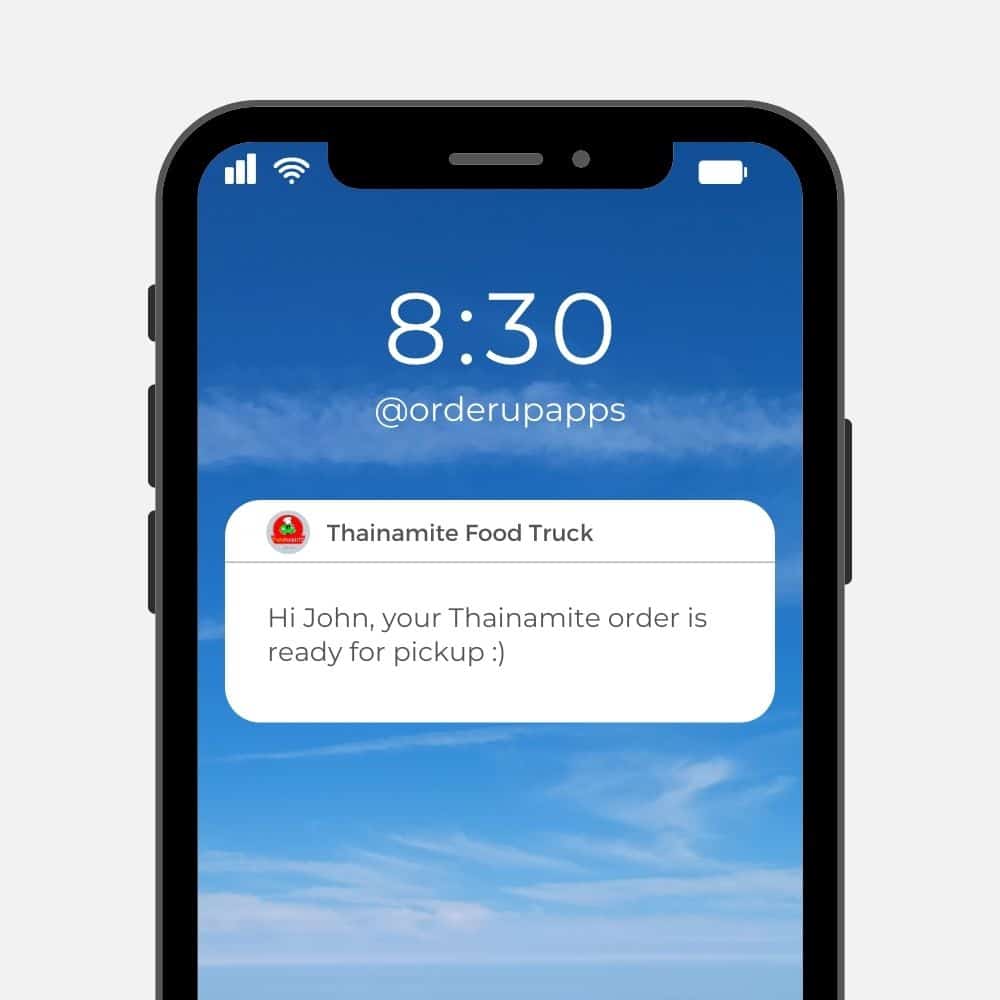 NOTICE: We are official Square Partners, so this offer is only for Food Trucks and Restaurants currently using Square POS
Flash Sale ⚡ Get 50% off for 6 months!
** This deal ends Oct 31 @ Midnight
🎉 Getting Started Is Easy As Pie 🎉
Fill out the short form below and let us build a custom Kiosk for you!
We guarantee our service! If you're not happy, neither are we. That's why we offer our service with no contracts, and you can cancel anytime.
* We strive to deliver our service quickly! However, our business hours are 9 am – 5 pm (est), Monday – Friday. So if your order is placed over the weekend, your order will be fulfilled the following week.
** This special offer is only available for a limited time
By submitting the form above you are granting us permission to send you text messages. We value your privacy, we do not share any information you provide to us. Any text messages sent by us are strictly account related